2020 SHOW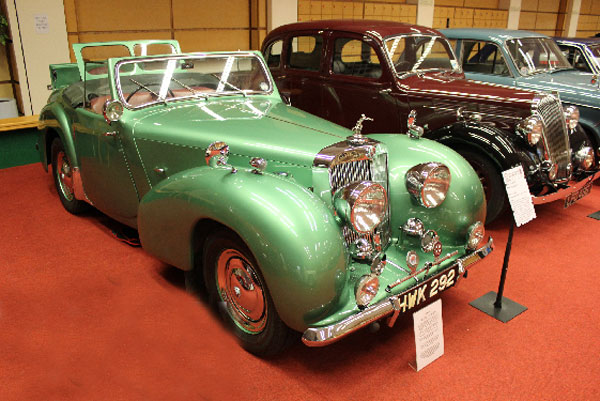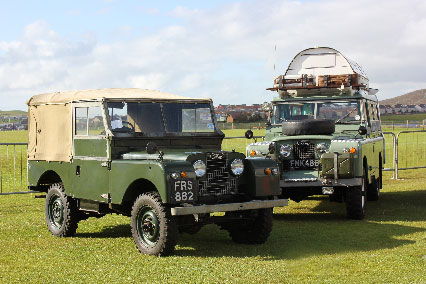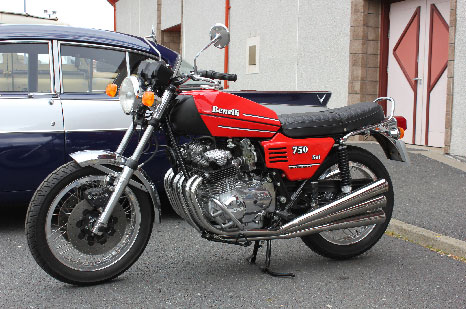 2020 Show
If you would like to enter a vehicle or vehicles into the 2020 show, you can now register online. Please be sure to view our Information Sheet and Conditions of Entry before completing the form:
Exhibitor Information Sheet and Conditions of Entry
Once you have read the Information Sheet you will find the registration form at the following link:
2020 Show Online Registration Form
After registering your personal details you will then be taken to a second form to enter information about your exhibit(s). Please be sure to make a note of the Exhibitor ID which will be generated for you in case you have any queries.
Although online registration is preferred, if for any reason you prefer not to or encounter any issues registering online, please instead print a copy of our paper form and return to:

  Shetland Classic Motor Show (Entries)
  52 Fogralea
  Lerwick
  Shetland
  ZE1 0SE

Entrants travelling to Shetland with a vehicle will travel overnight on the Northlink Ferry which is a well-equipped modern ferry with cabins and restaurants. It will dock in Lerwick at 07.30am.
Exhibitors will be met on arrival in Lerwick by the organisers at 7.30am on the Wednesday, Thursday, Friday and Saturday of the show week.
Further details of routes and sailing times are available on Northlinks web site www.northlinkferries.co.uk
The show normally negotiates a discounted fare for exhibitors, however, this cannot be agreed until the 2020 fares are announced in January.
There will be comprehensive marshalling of the venue, including overnight supervision of the outside exhibits.
A variety of different types of accommodation are available throughout Shetland. Further details are available from the Promote Shetland website at www.shetland.org/plan/accommodation